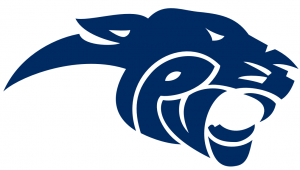 ALL athletic forms MUST be completed and turned in 24 hours before before being eligible to tryout.  Please note, the physical MUST be completed on the sports physical form located on the Athletic Forms tab of our website.  Well visit physicals WILL NOT be accepted.
ALL forms must be turned in 24 hours prior to tryouts. NO ONE may participate with incomplete packets. All forms are completed and uploaded using PCS Athletic Clearance Instructions and FAQ
Any questions, please email Jcraven@pasco.k12.fl.us or Jtavo@pasco.k12.fl.us
DO NOT PAY FEES UNTIL YOUR STUDENT MAKES THE TEAM!
Middle School Athletic Participation Forms:
District Webpage: https://www.pasco.k12.fl.us/athletics/page/forms/