PINE VIEW MIDDLE SCHOOL
An International Baccalaureate World School
5334 Parkway Boulevard • Land O' Lakes, FL 34639 • Phone: (813) 794-4800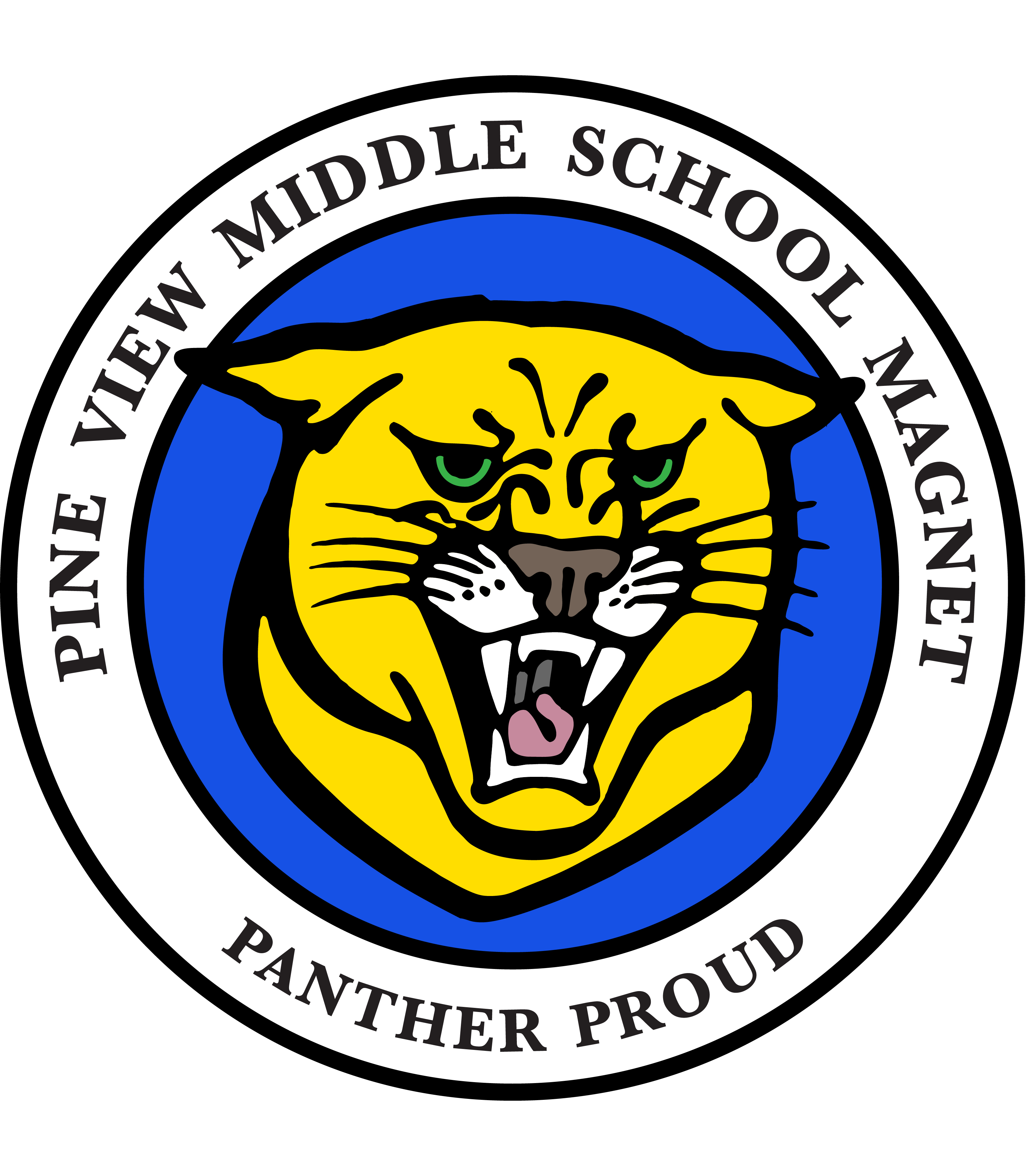 Hello Panthers!  Tomorrow is our Quarter 1 Incentive Day.  Students will be following the Activity Bell Schedule.  Please click here to view the updated bell schedule.
Healthy Student Rules of Healthy Student Program: 1. It allows Tylenol,Advil, Benedryl, and cough drops to be administered at school. 2. Students on the program can receive the service up to 3 times per month. 3. Parents will always be called prior to administering...
Do you want to wear a costume to PVMS on October 31st? Participate in our Learner Profile Dress-up Day!  Pick up an orange application during all lunches through Friday (or print the form here) to describe how your costume exemplifies one of the 10 Learner Profiles....