PINE VIEW MIDDLE SCHOOL
5334 Parkway Boulevard • Land O' Lakes, FL 34639 • Phone: (813) 794-4800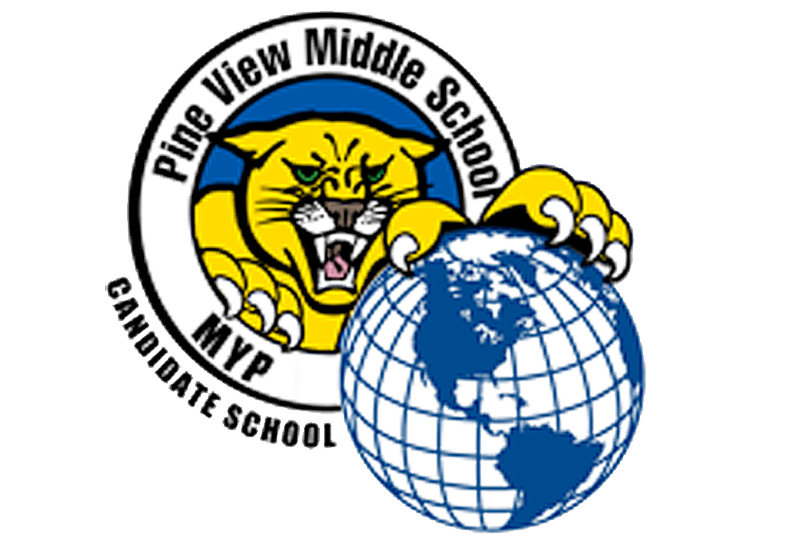 An International Baccalaureate Middle Years Programme Candidate School
EMPOWERING LIFELONG
LEARNING and CITIZENSHIP
Temperatures are falling.  Do your early Black Friday shopping here!  Click here and enter code panthe4M3W to order our Pine View Spirit Wear.  These items won't be available for long.  Get yours today!  Sale ends November 27th!...
Your child may be eligible for a college scholarship.  Please click on the links below for more information. Take Stock Income Eligibility...
The Panther Press will be sent home tomorrow (November 11th) with all students.  The electronic version is here.