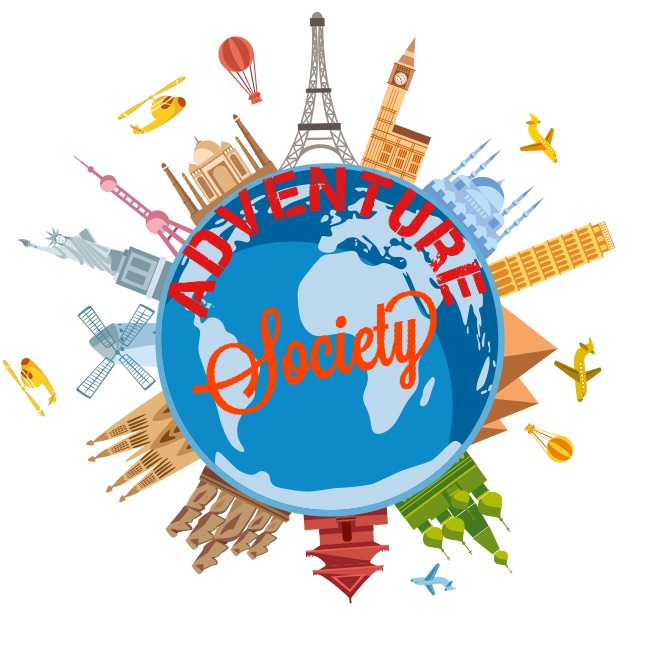 Welcome to Adventure Society!
The 2019 trip has been announced!  We will travel to Boston, Washington DC, Philadelphi, New York and Jamestown!  For more information, please click on the link below.
Eastern Seaboard 2019 www.efexploreamerica.com/2068103he
2018 France, Germany and Switzerland trip www.eftours.com/1957526vs
Adventure Society is NOT a school or district affiliated group.