PINE VIEW MIDDLE SCHOOL
An International Baccalaureate World School
5334 Parkway Boulevard • Land O' Lakes, FL 34639 • Phone: (813) 794-4800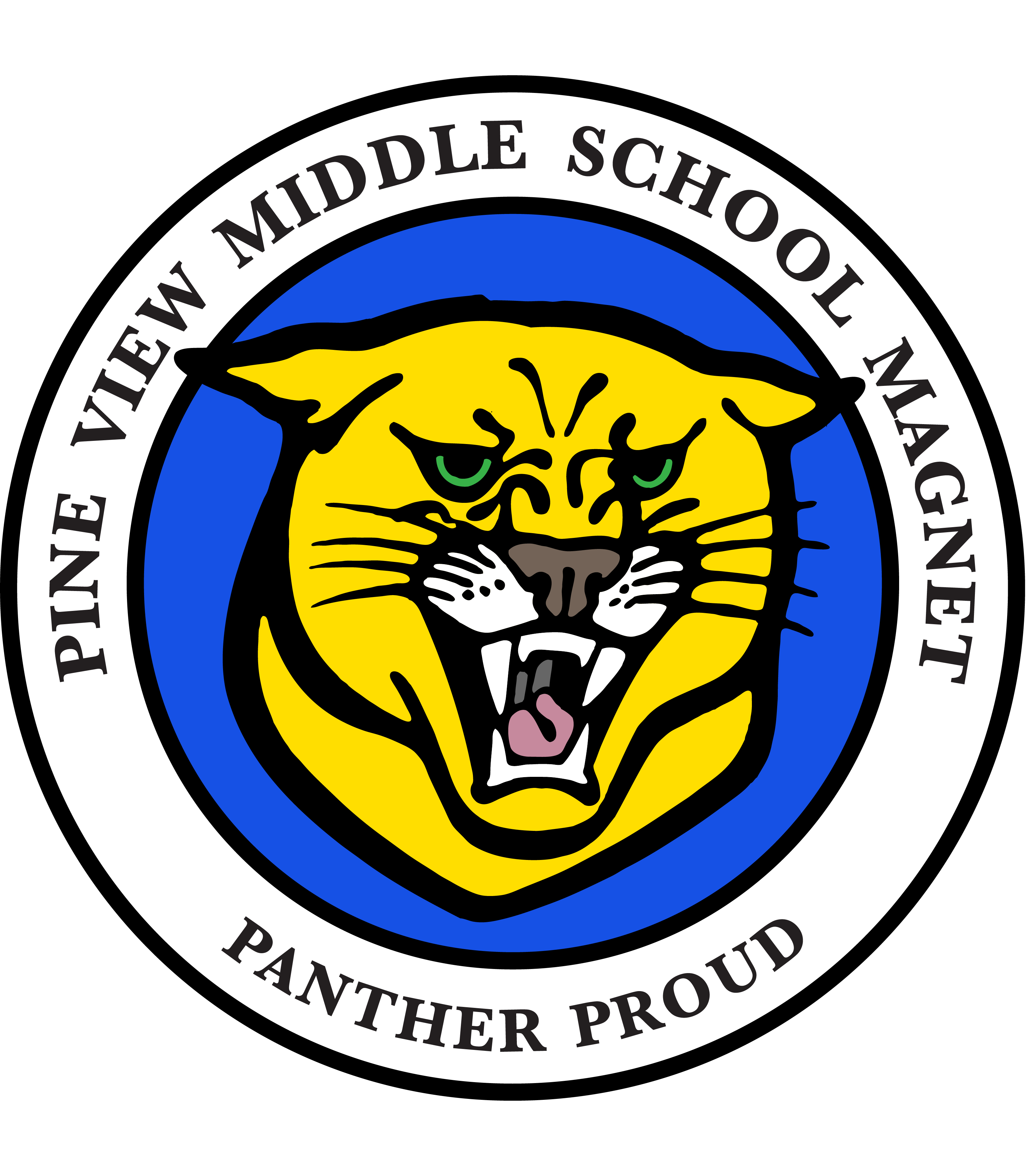 Please click here to view the Music Spring Calendar.
Students were selected and enrolled by lottery based on forms that were signed and returned by the designated deadline.  A waiting list is being maintained for remaining students not selected.  There was a delay  from transportation, therefore, the program will begin...
Girls Soccer and Boys Basketball tryouts will be held January 11th - January 13th (Wed.-Fri.), from  3-4:30PM. Please have all paperwork completed beforehand. Just as an FYI, the concussion video can now be completed after tryouts for the students who make the team.