PINE VIEW MIDDLE SCHOOL
An International Baccalaureate World School
5334 Parkway Boulevard • Land O' Lakes, FL 34639 • Phone: (813) 794-4800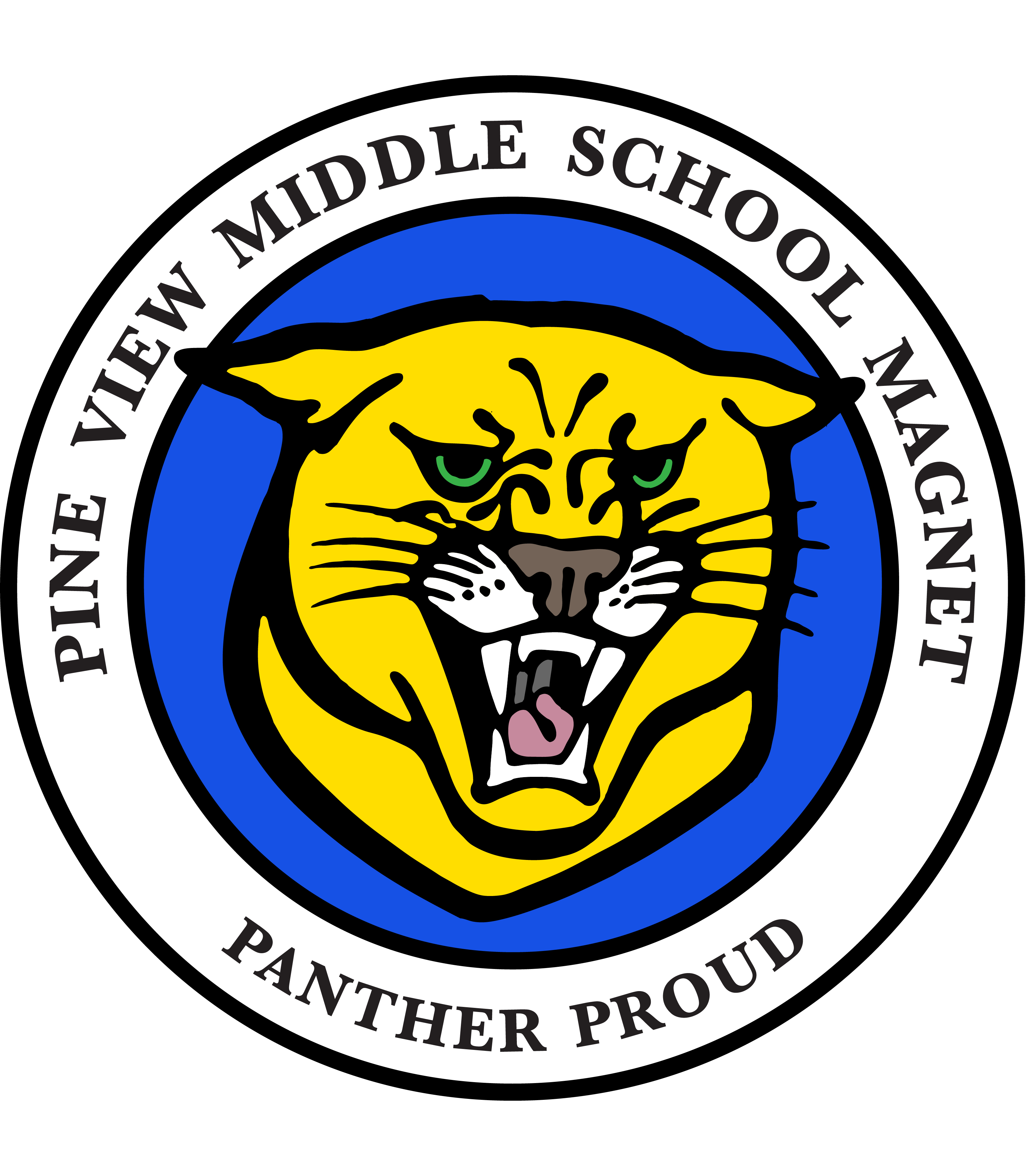 Remember, all students going into Year Two MUST have a Tdap shot before they can start school in...
Please click here to view the April edition of the Pasco Parent Press.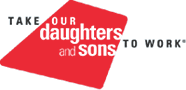 Prearranged April 26 Take Your Sons & Daughters to Work The national Take Your Sons and Daughters to Work Day is scheduled for Thursday, April 26.  As you know that day falls during state testing for Year 2 Math Session 2. With this in mind, we will use the same...