PINE VIEW MIDDLE SCHOOL
5334 Parkway Boulevard • Land O' Lakes, FL 34639 • Phone: (813) 794-4800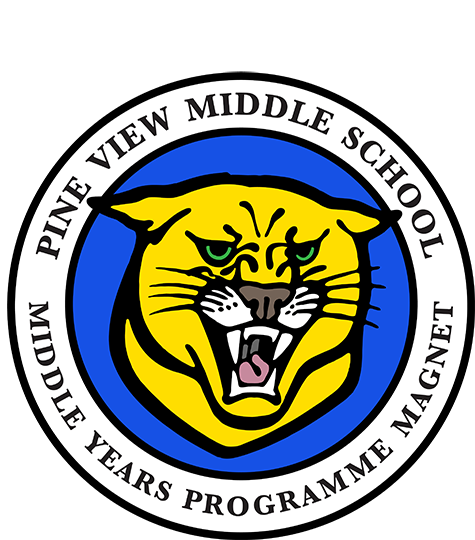 An International Baccalaureate Middle Years Programme Candidate School
EMPOWERING LIFELONG
LEARNING and CITIZENSHIP
Please click here to view Year 3 IB Writing/Math at Rushe information and directions.
Students will be invited to participate in the Gallup Student Poll the third week of October.  The Gallup Student Poll is designed to aid educators in providing a more focused education - one that builds engagement, provides hope for the future, fosters talent and...
2017-2018 - Action Required:  Influenza Vaccinations: 9/19/17   Pasco County Schools and the Florida Department of Health - Pasco have partnered with Healthy Schools, LLC to implement the Teach Flu A Lesson program again this year.  In an effort to prevent disease and...