PINE VIEW MIDDLE SCHOOL
5334 Parkway Boulevard • Land O' Lakes, FL 34639 • Phone: (813) 794-4800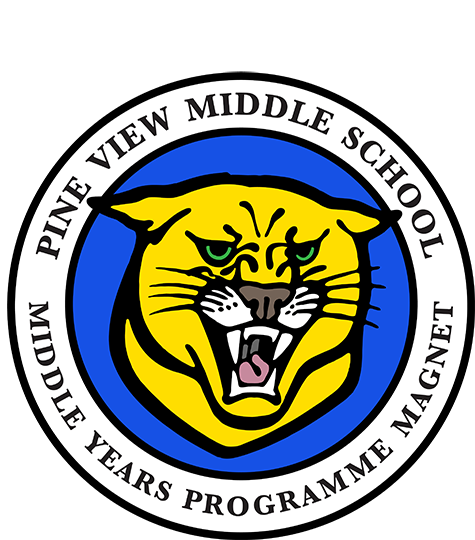 An International Baccalaureate Middle Years Programme Candidate School
EMPOWERING LIFELONG
LEARNING and CITIZENSHIP
Please click here to view the April edition of the Pasco Parent Press.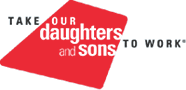 Prearranged April 26 Take Your Sons & Daughters to Work The national Take Your Sons and Daughters to Work Day is scheduled for Thursday, April 26.  As you know that day falls during state testing for Year 2 Math Session 2. With this in mind, we will use the same...
Good morning Panther families this is Jennifer Warren principal of Pine View Middle School.  This morning as some of our families noticed upon arrival to the school, we had law enforcement on campus today, as a precaution, after we received a non-credible email...