PVMS Panthers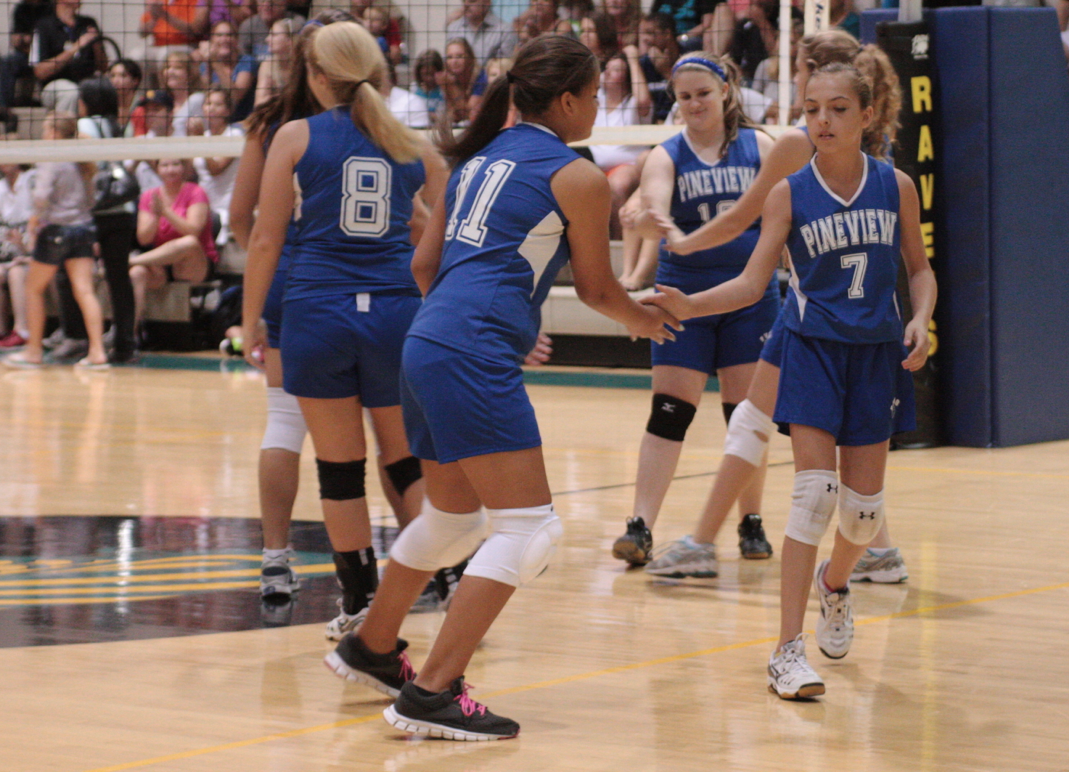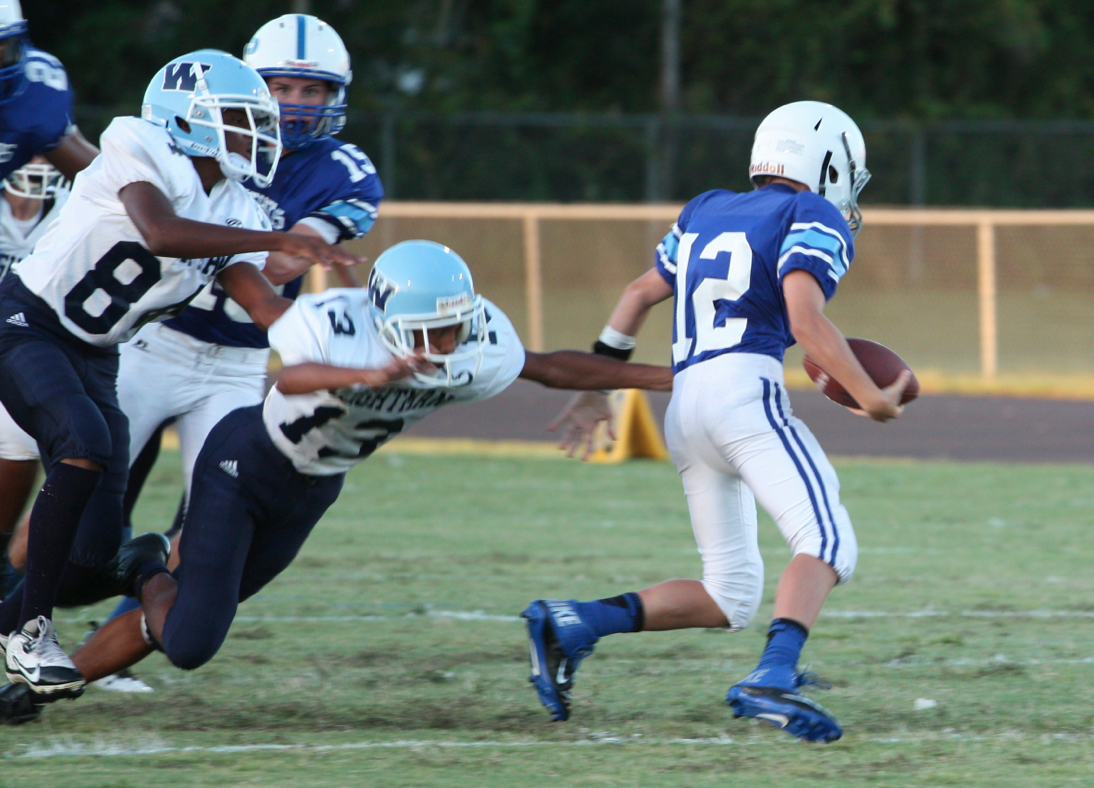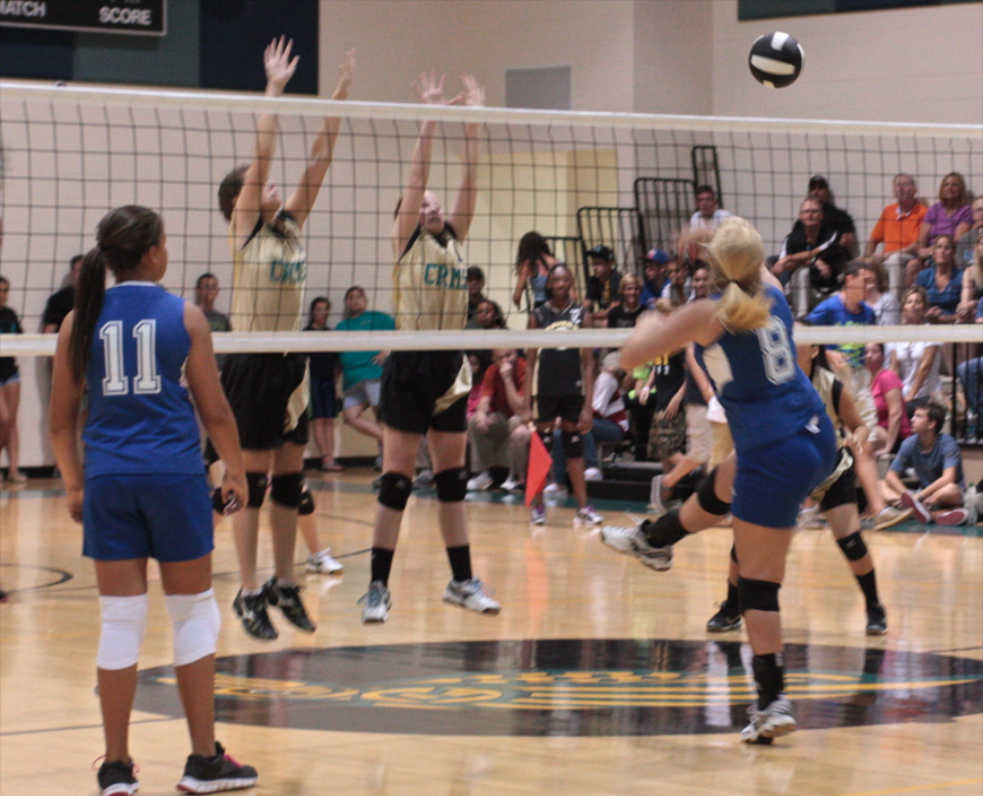 Pine View Middle School is a member of the Florida High School Athletic Association (FHSAA).  We believe sportsmanship and fair play will foster positive futures for our Panthers.  PVMS offers a variety of interscholastic athletic programs to our 7th and 8th grade students.  These interscholastic athletic programs include football, cheerleading, basketball, soccer, track & field, and volleyball.  Students must meet the minimum 2.0 grade point average from the previous semester to be eligible for participation in any of the athletic programs.
Athletic Forms 2015-2016
Note:  Athletic Forms are valid for 1 calendar year.  Athletes only need to complete one set of the forms to be able to participate in one or more of the athletic programs during the calendar year.
Additional information and athletic forms can be found on the Pasco County School District PCS Athletic's page.
Athletic Information
PVMS Athletic Director :Coach Craven